Introductory week
Introduction week
When the term starts, there is an introduction week for new program students.
The introduction week takes place  22 August – 29 August.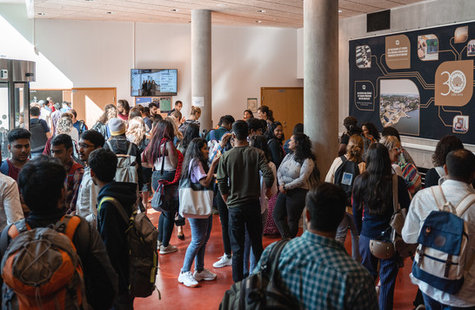 Welcome to BTH!
We wish you a pleasant first week and a good fellowship with your new classmates. During the week, you will receive information about BTH's various support functions and activities.